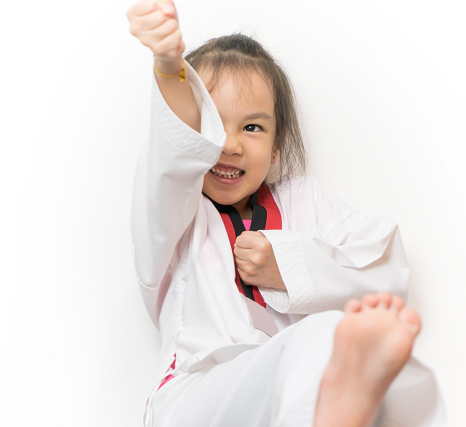 Educating kids about physical and mental defense.
What is Self Defense
Self defense can be taught in many different forms of martial arts like Tae Kwon Do, Karate, Kung Fu, and many more. The basic idea of self defense is exactly what it sounds like, learning how to protect yourself and others. What I just told you is only the physical part of self defense, but, there is also a mental part to it. Types of mental threat could include things like being bullied, stress, fear, and low self esteem. Physical and mental courage are both essential for the prosperity of you or someone else.